GCE Blue Maritime Cluster Report 2023
For eight years in a row, Menon Economics has conducted a study on the competitiveness of the GCE Blue Maritime cluster. The study measures key economic performance in absolute terms and compares it to the rest of the maritime industry in Norway and international competitors.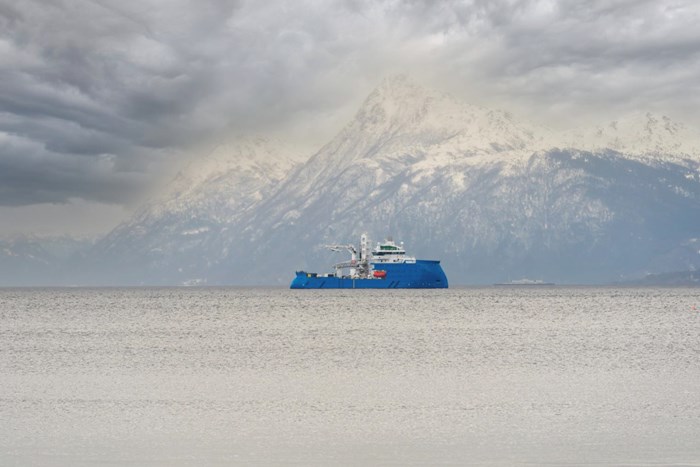 The maritime industry in Møre is seeing positive revenue growth. Expectations are for continued growth in 2023-24. In 2021, revenue for the region's maritime cluster was 50 billion NOK. Experts predict it will reach 61 billion NOK by 2024, close to 2014's peak year.
HIGHLIGHTS
Equipment Suppliers: The primary driver behind the revenue growth in the maritime cluster is the equipment suppliers. Projections for 2024 indicate that this segment is on track to achieve record-high revenues.
Yards: In 2021, yards were the second-largest segment in terms of revenue. However, survey results suggest that yard revenues will decrease towards 2024. This could be due to changing dynamics within the industry, necessitating adaptability and innovation.
Service Providers: Historically, service providers have closely mirrored the revenue trends of shipyards, particularly electro companies connected to shipbuilding. However, from 2021 to 2024, service providers anticipate higher growth than shipyards, indicating a potential diversification of services and expansion into new areas.
Shipping Companies: Among all segments, shipping companies have experienced the most substantial growth from 2021 to 2022. They also anticipate continued revenue growth toward 2024, reflecting a thriving shipping industry in the region.
In conclusion, the Møre region's maritime industry is positioned for positive revenue growth in the coming years. While certain segments face challenges, the industry's overall resilience and adaptability are evident as it strives to reach and potentially surpass previous revenue peaks. As maritime companies continue to innovate and explore new avenues for growth, the region's maritime sector looks forward to a promising and prosperous future.