PROMAC final Conference Ålesund 8. og 9. November
The PROMAC project has been working with sustainable utilization and processing of macro algae into
health promoting protein products for human food and animal feed. Several spin-off projects have also
been developed from the project results in order to further explore preservation process of seaweeds
after harvesting.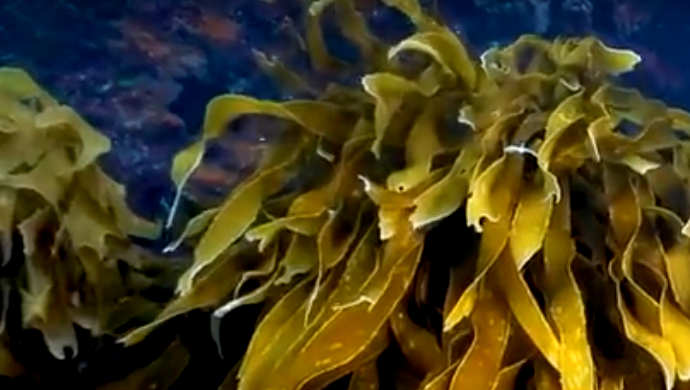 We are pleased to invite you to the PROMAC conference in Ålesund on the 8th and 9th of November.
Information about the conference, program, registration and accommodation HERE
Follow this link in order to register: https://events.provisoevent.no...
If you have any questions please  contact Dr. Céline Rebours /PROMAC Project Manager (Celine.Rebours@moreforsk.no, tel +47 70 11 16 13)
or Ana Karina Carvajal (ana.k.carvajal@sintef.no,  Mobil: 92463388)
Looking forward to see you in Ålesund!